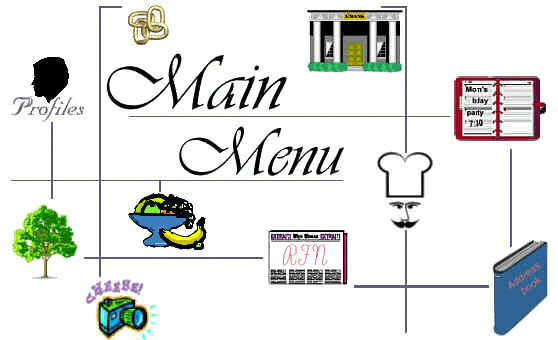 Welcome! To the Tentzeras Family Web Site.
We're delighted you're here.
IMPORTANT NEWS!

THE TENTZERAS FAMILY WEB SITE NOW HAS A NEW MAILING LIST.

JOIN NOW ITS FAST AND EASY. JUST CLICK ON THE FOLLOWING LINK.

Join Now!
This web site is for our extended Tentzeras Family and it's related branches. We use it to advertise the Tentzeras Family presence on the Internet, publish and distribute the Tentzeras Family Newsletter, to share the news of general importance with all of the Tentzeras Family, and basically just have a great time with one another in Cyberspace!




Site Created: May 07, 1998 Last Revised: December 05, 2008
Copyright © 1998 - 2008 Nancy Tentzeras and the Tentzeras Family


This site is best viewed with Microsoft Internet Explorer 5! Download Microsoft Internet Explorer 7 Now!